This year might be flying by, but next week we all get to hit pause, at least for a day.
April 20th, AKA 4/20, AKA cannabis's biggest day of the year is only a few days away, which means if you plan on celebrating, the time to prep your 4/20 sesh is now. If you wait until the day of, you'll be spending it standing in line at a dispensary to get your supplies instead of actually enjoying those supplies. To help you avoid that headache, we put together five tips for prepping for your 4/20 celebration. But first, read about the origins of the holiday and how it came to be the call sign for cannabis enthusiasts everywhere.
History of 420
There are a lot of different theories out there about the origin of the term "420." No, it's not Bob Marley's birthday. Nor is it the police code for possession. Its inception actually goes back only a few decades to a group of treasure-hunting high schoolers known as The Waldos.
The Waldos Treasure Hunt
In 1971, the Waldos heard about a Coast Guard member that had a plot of cannabis plants near the Point Reyes Peninsula Coast Guard station that he could no longer take care of. The group decided to capitalize on the opportunity for some free weed, so they made plans to go out and look for it. All athletes, they had to make plans to go treasure hunting after practice, and the best time for everyone to meet was 4:20.
They went out looking more than once, and the meetup time evolved into a code for the search, eventually becoming a group reference to anything involving weed.
The Grateful Dead
So the Waldos coined the term, but how did it start to spread? Enter: The Grateful Dead. The band moved to the same area as the Waldos, and luckily, their paths crossed. One of the Waldos' dads handled real estate for the band, and another's older brother was the manager of a Dead sideband and was friends with the Dead's bassist. The group used to go to rehearsals and light up with the band while they practiced, and they partied with them backstage at shows occasionally too. With plenty of weed being passed around the scene, the term spread through the underground, traveling from performance to performance with the band.
High Times
A reporter from High Times was covering a Grateful Dead concert in the early '90s when he was handed a flyer that encouraged people to get together and celebrate 4/20, saying "We are going to meet at 4:20 on 4/20 for 420-ing in Marin County at the Bolinas Ridge sunset spot on Mt. Tamalpais." He took it back to the High Times office and eventually published the flyer in the May 1991 issue. From there, references started to pop up across the globe more and more, and it eventually became the international symbol and celebration we know today.[1]
So now that you know how this holiday came to be, let's talk about how to prepare so you can carry on the tradition.
5 Tips for Your Dopest 4/20 Celebration Yet
1. Narrow down your ideal consumption method(s) for the day
These days, you can pretty much find whatever type of consumption method you want when it comes to cannabis, so you should start thinking now about which one(s) you want to enjoy on the big day. Of course, personal preference comes into play, but you should also consider how you're going to be celebrating.
If you're planning on kicking back and relaxing with your favorite stoner movies for the day, your consumption options aren't really that limited because the couchlock and long naps that can accompany things like edibles or canna-beverages won't be an issue. For those celebrating with us in the Turner Falls, Massachusetts area, we recommend stopping by 253 Farmacy to try our Blackcherry Punch Kief. It packs a punch with a strong cerebral effect, followed by a hard-hitting trance of relaxation. Or you can always reach for 253's dark chocolate or dark mint chocolate 100mg THC bars if edibles tickle your fancy.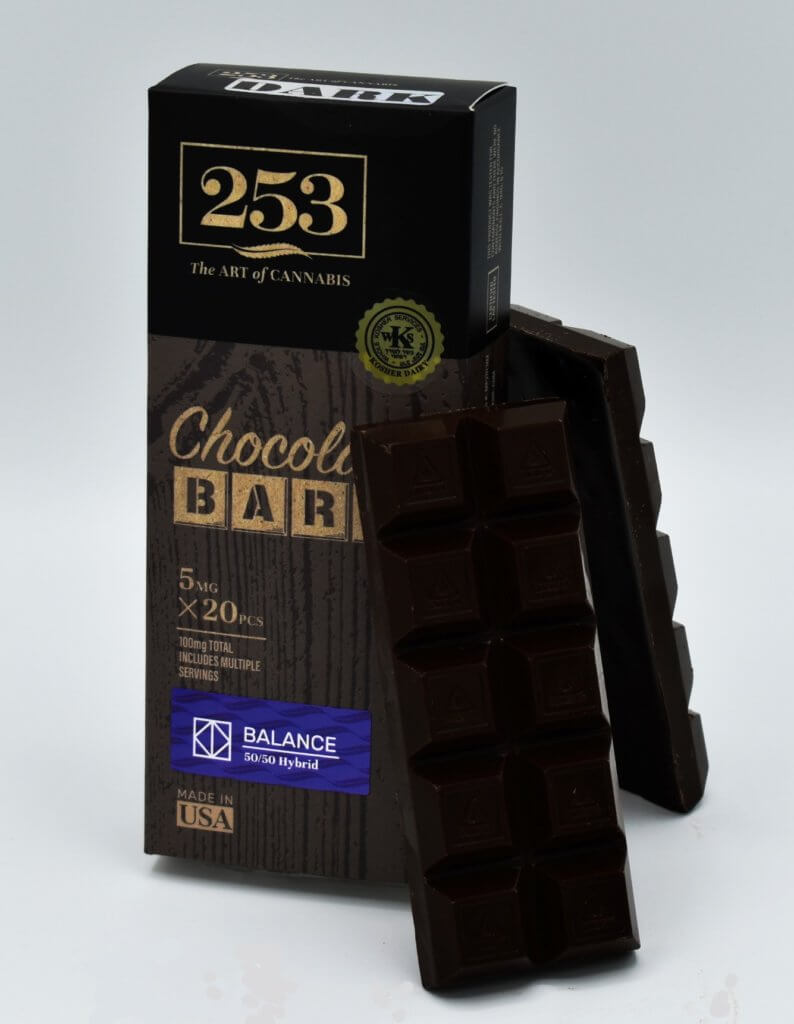 If your high holiday looks a little more active, like taking in nature on a long hike or attending a big 4/20 event, you might want to steer clear of edibles and the heavy body high they can often impart. Also, discretion might need to be considered depending on where you are, so be sure to keep that in mind. 253's prerolls are a great on-the-go option, particularly our Early Lemon Berry 0.8g preroll. With an even 50/50 balance of Indica and Sativa, it offers the perfect energized yet relaxed high. We also have a buzzy Sour Diesel cartridge if you need something a little quieter.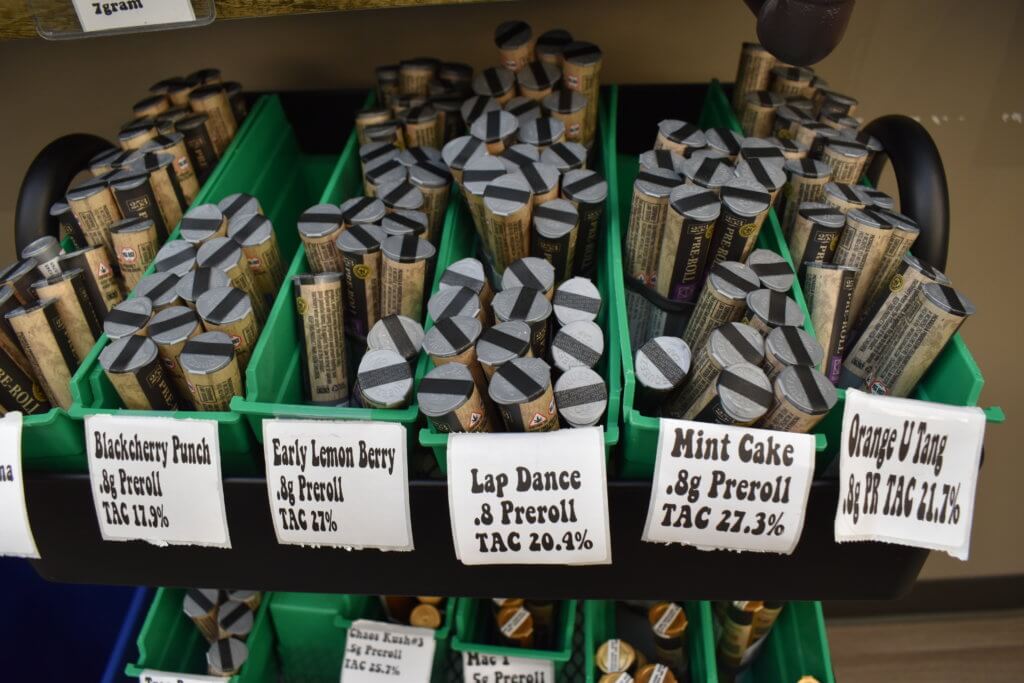 If you're planning a group get-together, ask your guests what their preferences are and what they're planning on bringing so you can have an assortment ready.
2. Shop now, not on 4/20
Just like any other holiday, you need to have your grocery list knocked out before the main event. As the biggest weed day of the year, it's no surprise that dispensaries are usually slammed all 4/20 long, and you do not want to get stuck in those lines. At this point, it's only a few days away, so it's time to get shopping.
Since it's now a mainstream celebration, you can often find 4/20 deals and discounts all week long, and sometimes even all month long. Take a few extra minutes to search out some deals near you before you stock up.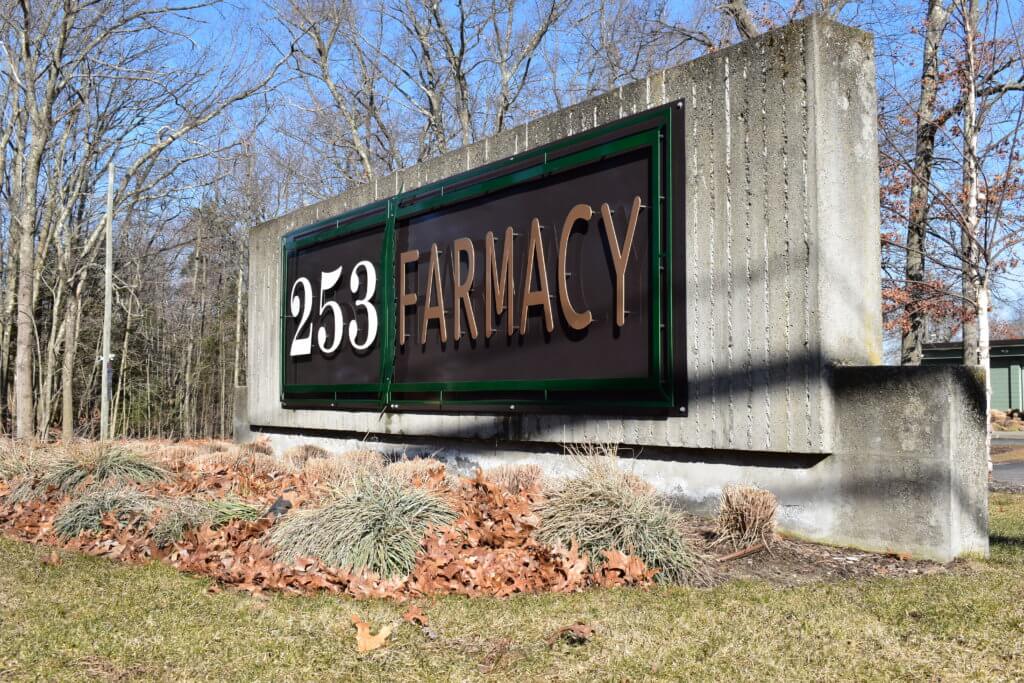 3. Have your snacks ready
And speaking of knocking out your shopping early, don't forget to stock up on some snacks! It's never fun when the munchies hit and the only thing staring back at you from inside the fridge are some expired condiments and an old to-go box from who knows when or where.
Have your go-to munchies on hand, but also have some heartier meals planned (or at least a plan of attack for what you're going to have delivered) so you're not just eating gummy bears all day. (Although, if ever there were a day to eat gummy bears all day, it'd be 4/20.) And if you're entertaining, ask your guests what their favorite munchies are so everyone can enjoy their high to the fullest.
4. Prep your playlist and/or watchlist
Take your 4/20 celebration to a higher level with a thoughtful list of music and/or movies for the day. There's no shortage of pot-themed music, movies, or TV shows out there, so you can plan for whatever vibe you'd like, whether you're prepping for a full-on party or planning a more mellow celebration.
Maybe even throw a Grateful Dead track or two in there as a nod to the holiday's groovy roots.
5. Clean your glass ahead of time
Nobody likes to inhale through dirty water and caked-up resin. Not only is it gross, it takes away from the delicious flavor of cannabis, which is part of the experience. Depending on how bad your piece currently is, it may need some time to soak in alcohol or whatever goo-eater you're using, so it's best to knock this out now before the festivities begin.
Even if you're partying solo, do yourself a favor and treat yourself to cleaner hits. It is a celebration, after all.
Now's the time to start planning your 4/20 celebration, and we've got the essentials you need for a dope one here at 253 Farmacy. Stop by or order from us online today so you can start Tuesday off on a high note.
SOURCES: