253 Farmacy Weed Dispensary
Visit our recreational cannabis dispensary in Turners Falls.
Welcome to 253 Farmacy Weed Dispensary! You can find us conveniently located at 253 Millers Falls Rd, not far from the Connecticut River and just a quick drive from Route 2.
Address: 253 Millers Falls Rd., Turners Falls, MA 01376
Phone: (413) 863-5765
Hours: 
Sunday: 10 AM-7 PM
Monday-Saturday: 9 AM-8 PM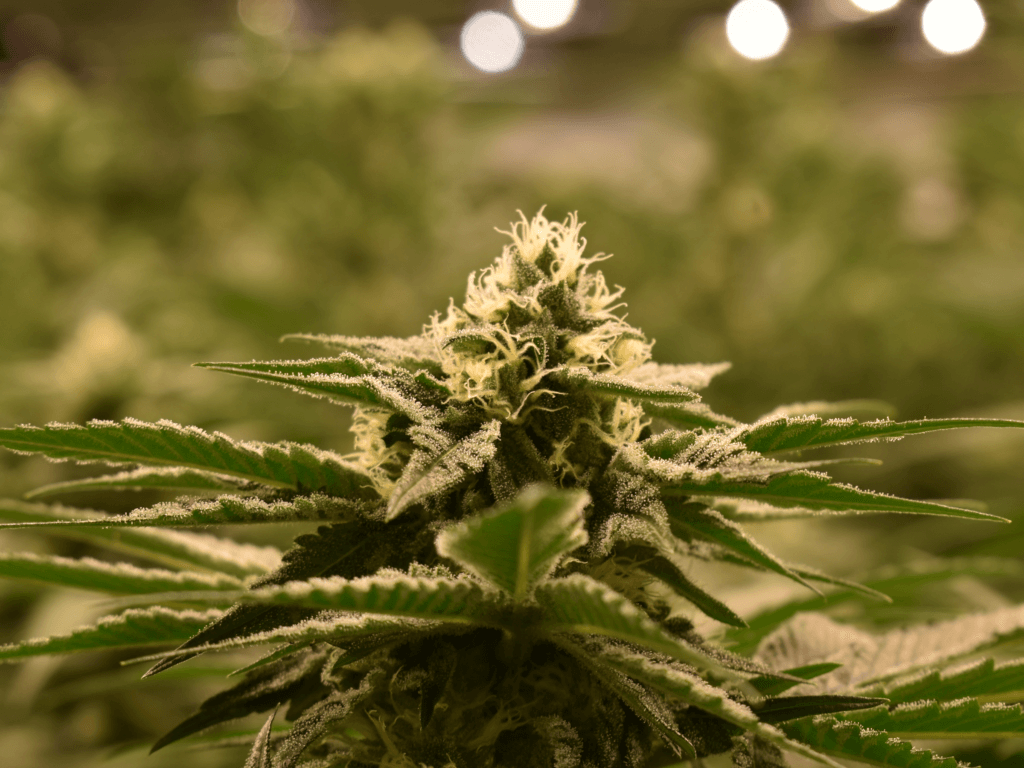 Cannabis is our passion, and we are excited to bring you the best products and customer service in the industry. Looking for a pre-roll or cannabis edibles? Maybe you're interested in the newest popular Indica strain. We have flower, edibles, concentrates, and other products available on the shelf.
Visit your friendly neighborhood budtender, and get all the goods you're looking for in one of the best places to buy marijuana in Turners Falls, MA.
"The associates there are always so friendly.  Will answer any questions you may have.  The only problem I have had was I didn't ask enough questions about the vapes, so I purchased the wrong one. And all sales are final. Keep up the good work!" -Jay, Google
"This is the best place around! I go almost on a daily basis and they are always so so nice but let me tell you my girl Sarah she knows she stuff! And the whole stuff of the 253 is amazing and know me by name now! They are so so great oh ya and the products are amazing too!" - Samantha, Google
"This dispensary is small but feels familiar, comfortable, and cute! Feels like you walked into the town smoke shop where everyone already knows you. Employees are friendly, knowledgeable and fun to talk to. The menu at 253 is full of some killer products, it would be hard to leave without something you'd love." - Brenna, Google