253 Farmacy Continues to get the attention of Cannabis Industry leaders Nationwide.
What are the best East Coast cannabis brands? While everyone has their own opinion on this, we recently read an article by Felisa Rogers that shed some light on which East Coast cannabis brands are currently generating the most buzz.
First a word on the terminology. When we say "hottest," we're not talking sales numbers or street cred. The Pioneer Intelligence heat index measures brand awareness and engagement across three pillars–social media, earned media, and website activity.

Felisa Rogers, MJ Brand Insights | November 17, 2021
*These are cannabis brands that only sell on the Eastern Seaboard, by which we mean Connecticut, Delaware, Maryland, Maine, Massachusetts, New Jersey, New Hampshire, New York, Pennsylvania, Rhode Island, Vermont, and Virginia. We're excluding Florida from the list because, as we all know, Florida is its own deal.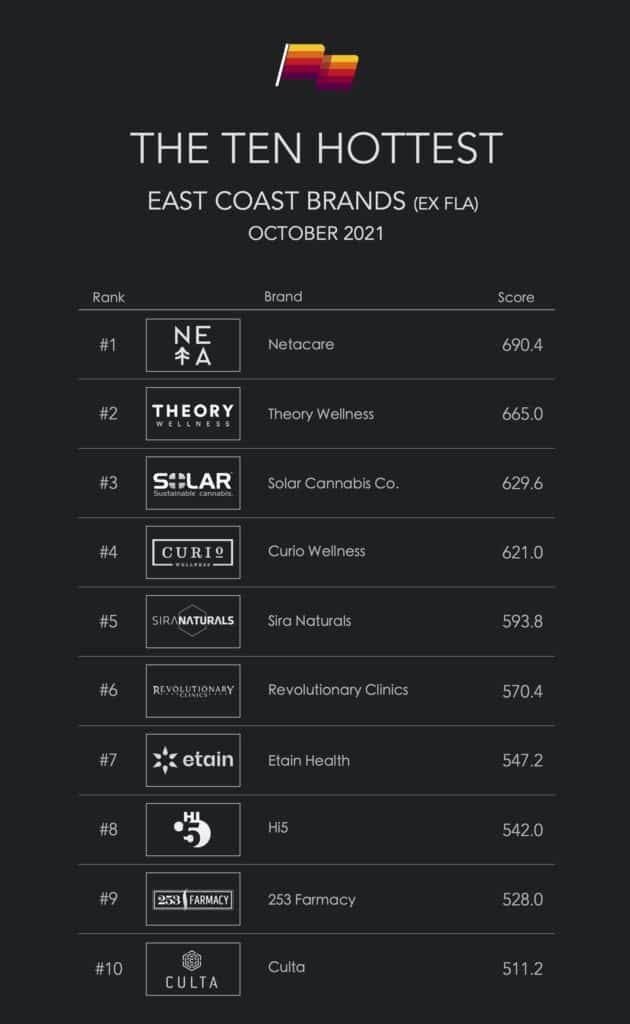 Our #1 takeaway from the list? All three brands in the top three are vertically integrated, which makes sense. Dispensaries generate web traffic and a company with multiple facilities is likely to have more opportunities to generate social and earned media–like press when they open a new location. Secondly, Massachusetts is a common denominator. In fact, seven of the ten brands on this list operate in the state. This is also no surprise, given that MA is the biggest fully functional market of the included states.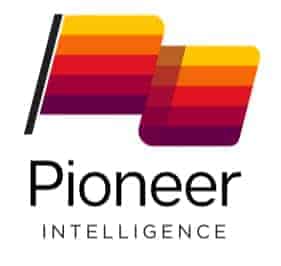 Pioneer Intelligence leverages data to benchmark marketing performance of consumer-facing cannabis brands. Built by a group of experienced and passionate marketers and data scientists, Pioneer helps industry stakeholders better understand how communications strategies resonate with audiences. In early 2021, Pioneer launched its first products, a suite of marketing performance scorecards. These reports present actionable data across three focus areas: social media, earned media and web-related activities. More information can be found on the company's website, https://pioneer.buzz.
You can check out the full article from mjbrandinsights.com here