Welcome to Our Turners Falls Dispensary!
You can find us conveniently located at 253 Millers Falls Rd, not far from the Connecticut River and just a quick drive from Route 2.
We're proud to serve the community of Turners Falls as well as surrounding areas like Leyden, MA and Dummerston, VT.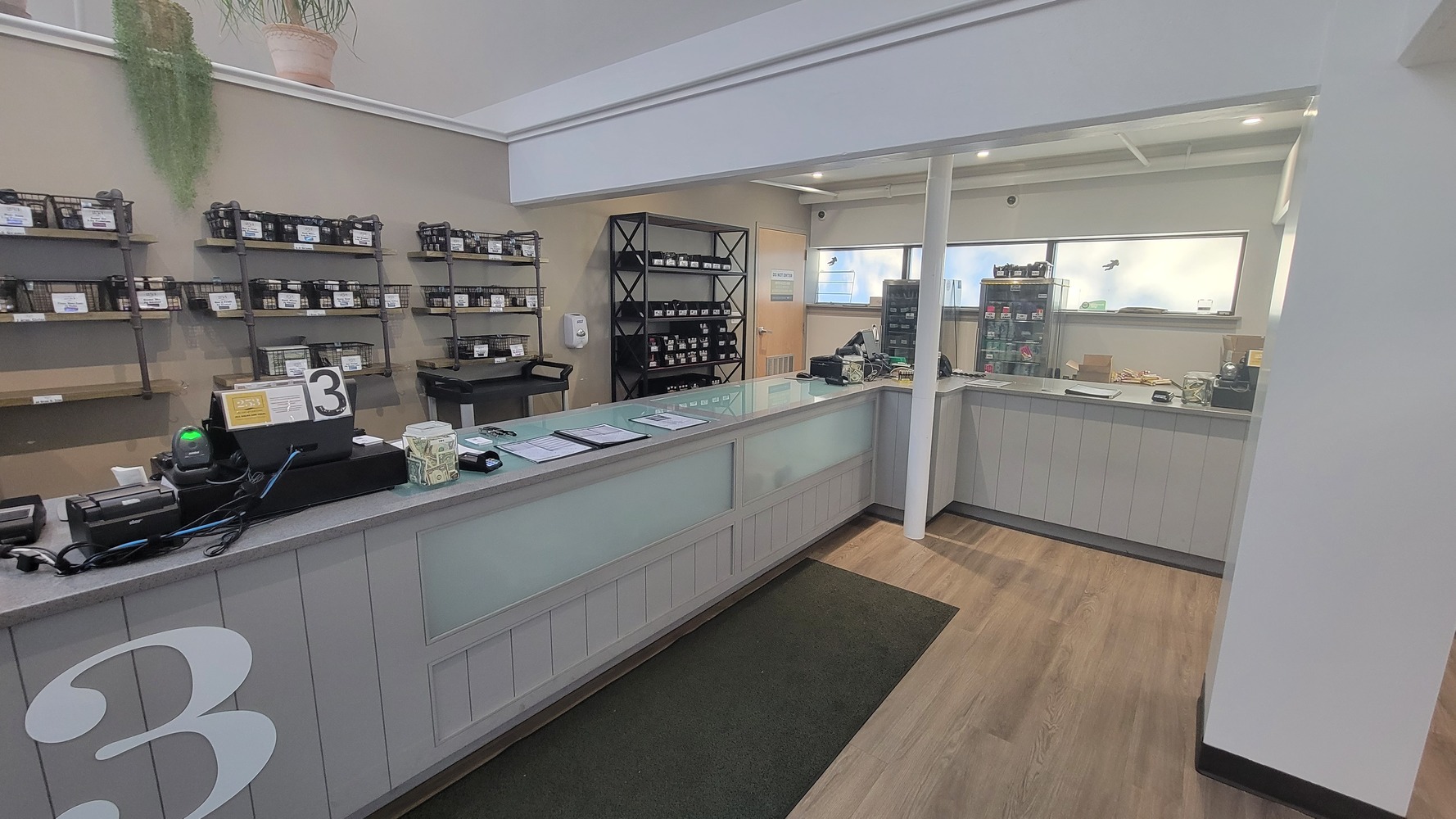 Get our VIP Text Updates
All the latest on products, events, and promos!
Featured Products at 253 Farmacy Dispensary
Find your favorites or try something new:

New & Favorite Cannabis Products
Cannabis is our passion, and we are excited to bring you the best marijuana products and customer service in the industry.
New Cannabis Products for 2023:
Slick Premium Vaporizer Cartridges
This non-synthetic Slick vape offers a perfect blend of premium cannabis oil in a sleek, convenient design. Go pure. Go potent. Go flavor.

Lifted 253 Flower & Pre-rolls
Take this first-class ticket to flavor and relaxation with Lifted. This cannabis product was created with the budget-friendly cannabis flyer in mind.
Most Popular:
253 welcomes a full line of Kosher Certified Cannabis Products to the MA market! Come indulge in our Flower, Pre-Rolls, Edibles, Concentrates, Vapes, and Tinctures.
See our online menu for products that are currently available.
Curated Selection

Cannabis is our passion, and there's nothing more fulfilling than getting others excited about it with us! There is incredible variety out there, but it can be daunting, which is why we're here, to craft the perfect menu.

Personalized Service

Cannabis strains and products are as  diverse as the people who love them! Through the emerging scientific study of cannabis, we now have more insight than ever into how to determine the right flavor, mode, and effects that are right for you.
On-site Production

We've taken the concept of "farm-to-table" one step further: our cannabis farm is right here on site! Our vertically-integrated facility means our products are always hot-off-the-press.

Full-Spectrum Products

Other producers tend to isolate cannabinoids – typically CBD – but we take a more holistic approach. Our Full-Spectrum products are crafted with the belief that the body and mind benefits more when this complex symphony is left intact, just as nature intended.